Equity
The Indian equity market has emerged as the third biggest after China and Hong Kong in the emerging Asian region. For the first time in the history of Indian stock market, in 2007 the market capitalization crossed the trillion dollar mark. Indian securities market has one of the largest numbers of listings.
It is also one of the few markets with extensive dematerialization of shares and the settlement cycle (T+2) is on par with global standards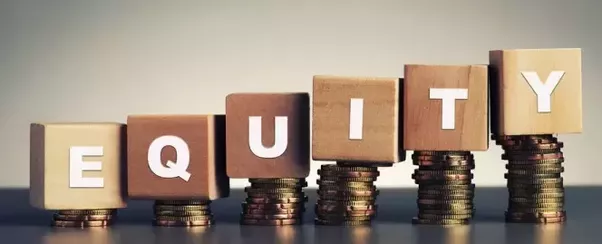 Manashvi Securities Ltd. a member of NSE, BSE and CDSL has a network of over 50 branches in India, rendering quality equity trading services. Manashvi Securities Ltd does not only have a strong offline presence but also provides online trading services.
Manashvi Securities Ltd. has been serving its clients since 1958 in a variety of financial sector disciplines.
Manashvi Securities Ltd.'s retail spread caters to the need of individual investors.
Trading in equities is made simple, safe and interesting with smart advice from the research desk through SMS alerts, daily & weekly newsletters & periodical company research reports.
The online trading system allows customers to track the markets by setting up their own market watch, receiving research tips, stock alerts and news and many more features enable the customer to take informed decisions.
Manashvi Securities Ltd. takes a client-focused approach to guidance and execution by providing unmatched accountability and transparency